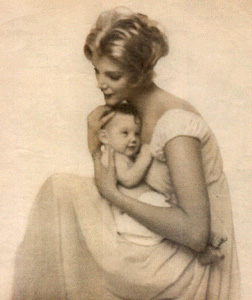 WELCOME TO OUR WEB SITE!
MOMS Club of Fayetteville is the local chapter of
MOMS Club International, the only non-profit international organization specifically for mothers who have chosen to stay at home with their children. We have over 1500 chapters with 75,000+ members worldwide.

For more information on the International MOMS Club organization
or to find a chapter in your area, please visit the website at
OUR GOALS
One of the goals of the International MOMS Club is to provide support for mothers who choose to stay at home to raise their children. We provide a variety of events and activities to allow mothers and their children to find something that fits their ages and needs. We have come together with a common goal, but with it we bring our own individuality and therefore create a network of information and support for us all. To give back a little of what we receive, we perform at least one service project a year helping needy children.

THE MOMS CLUB OF FAYETTEVILLE OFFERS YOU
monthly meetings with interesting speakers and discussions, playdates, park days, playgroups,
MOMS Night Out, family events, holiday parties, and community service projects to benefit mothers and children in need. For more descripitions on our Activities, please refer to Fayetteville Activities Page.
For more information on MOMS Club of Fayetteville meeting information, activities, locations and directions...
please email us.

Principles of MOMS Club

That women must be free to choose their personal path to fulfillment.
That, for women who choose it, raising children is an important and fulfilling full-time job.
That a family's decision for a mother to stay at home to raise the children often involves considerable financial sacrifice.
That there is no one right way to raise children, but our members have a common concern in raising their children in a healthful way.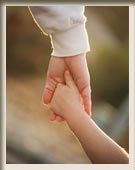 Moms Offering Moms Support
WE WELCOME ALL FAYETTEVILLE AREA AT HOME MOMS AND THIER CHILDREN